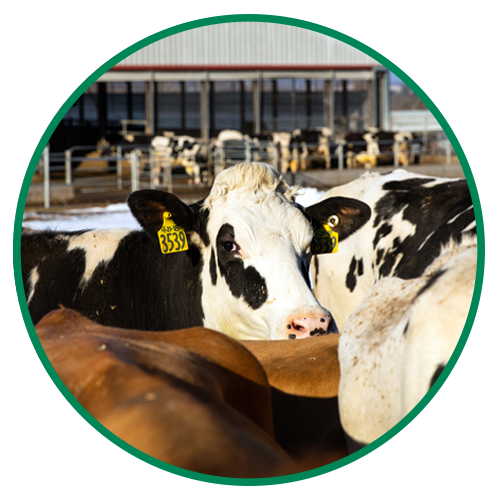 Explore the farm at your own pace, following our self-guided tour booklet. You can purchase the booklet inside Karen's Kountry Store for just $5, and follow the path to each stop as you learn about how a functioning farm works. You'll see firsthand the Milking Barn, the Cow Barns, the Maternity Ward, and the Calf Barn, and discover everything that happens in each. No need to make an appointment. Just stop by the store, grab your booklet, and check out the farm.
Let us show you around our farm! Schedule a guided tour for your party or group, whether you're a family, school group, camp, scout troop, church, or something else entirely. We love having the opportunity to share our passion for farming and food with others. Guided tours are available April through September for groups of 10 or more. You can email us or give us a call at 301-964-4538.
Farm Fact:

On average, cows weigh 1,400 pounds and eat 90 pounds of food every day.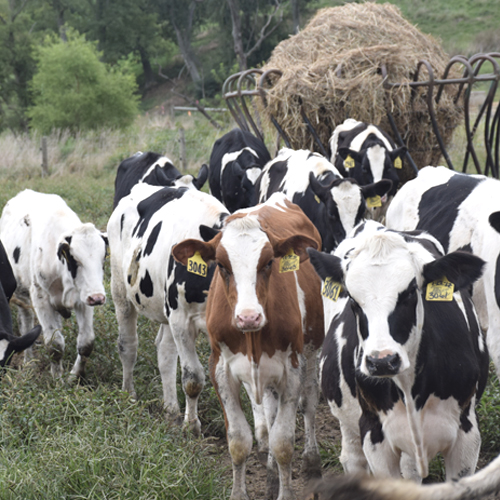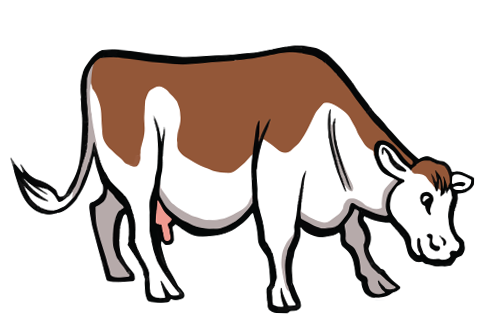 Ready to book a tour? Give us a call at 301-964-4538!