How does the home delivery process work? We're glad you asked!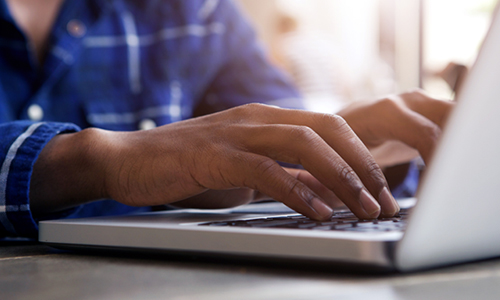 1
Create an account on our website to find out if you're in our delivery area. We deliver to much of Maryland, Pennsylvania, Virginia, and Washington, D.C.
2
Each week, you can shop on our online store, add items to your cart, and make changes before your scheduled delivery day. We charge a small delivery fee each week, and we bring your items right to you.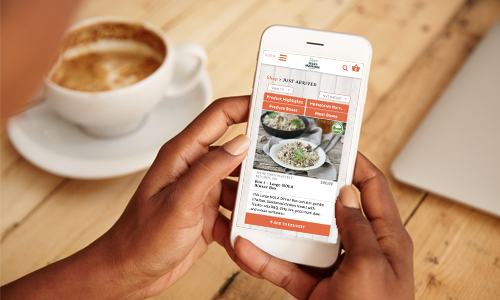 3
For free delivery, customers can join our annual Moo Membership program. Moo Members get free delivery for an entire year, access to exclusive and limited-availability products, a first look at farm and creamery updates, special coupons, and more.
The annual cost of a Moo Membership is only $129 and saves you $150 in delivery fees alone. Moo Memberships can be purchased in either December or June on the website by simply adding it to your cart before checkout.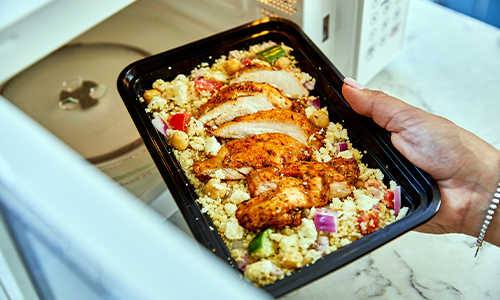 4
Each week, you'll receive an email with our specials and meal box options for the week. Our meal boxes include a variety of pre-made meals that are ready to heat and eat, and we're always coming up with new ideas.
From Italian classics and Chinese "takeout," to salads, Indian dishes, steak, chicken, and more, you'll never get bored of what's for dinner.
5
Your order is delivered to your door on a select time and day each week, depending on your location. Customers are asked to leave a cooler or porch box outside where our delivery drivers can safely put your groceries. You'll receive a text when the delivery has been made!