KAREN'S KOUNTRY STORE AT SOUTH MOUNTAIN CREAMERY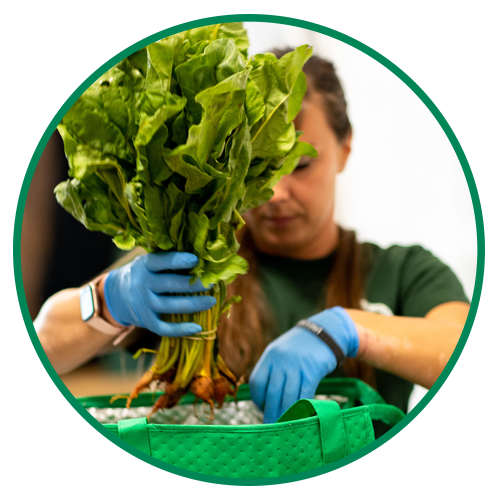 Karen's Kountry Store is located in the heart of our farm operation in Middletown, MD. Stop by to sample products, purchase fresh produce and baked goods from us and our vendors, enjoy a scoop or two of ice cream, and enjoy the restorative mountain air.

When the weather is nice, take a seat outside at one of our picnic tables and watch the cows being milked. When you leave, you won't only be taking home delicious goodies from the farm, but you'll also have memorable family moments to cherish for a lifetime.
When you shop at Karen's Kountry Store, you'll get fresh, local food, all while supporting your community.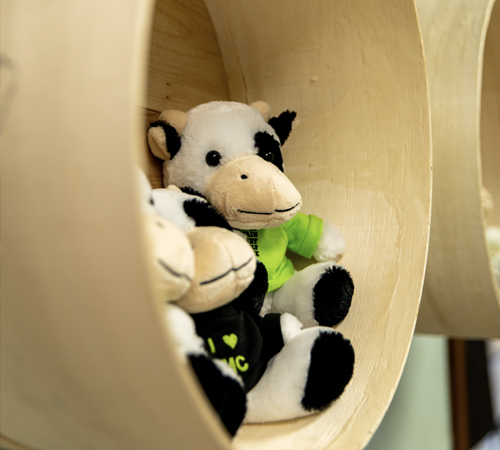 Monday to Thursday – 11 a.m. to 6 p.m
Friday – 11 a.m. to 7 p.m.
Saturday – 10 a.m. to 7 p.m.
Sunday – 11 a.m. to 6 p.m.
(844) 762-6455
8305 Bolivar Rd
Middletown, MD 21769
Follow us on social media to stay up to date on all the latest news and events!
Our Products
Choose from dairy products made right here on-site, including our line of milk, ice cream, and butter. You'll also find our line of Trickling Springs Organic milk, sourced from grass-fed cows at family-owned farms in Chambersburg, PA.