Ticketed Event:
Paint Party Under the Pavilion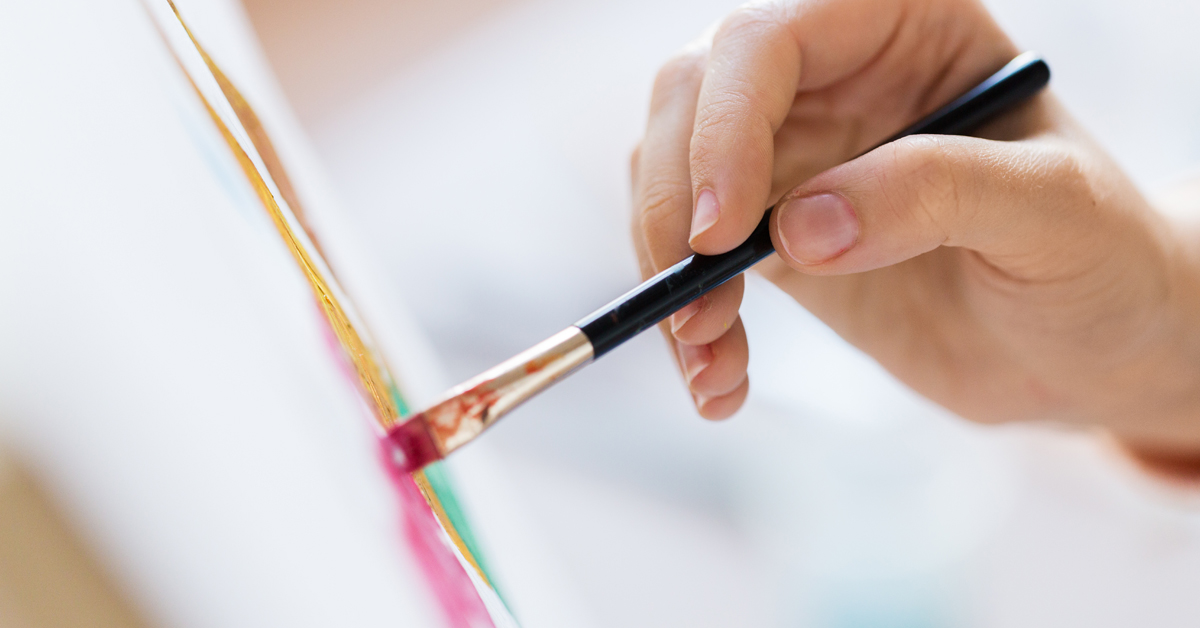 July 2, August 20, September 3 from 12 to 3 p.m.

Join us for a Paint Party Under the Pavilion, a fun and easy workshop that will take you step-by-step in creating your very own masterpiece! Bring the entire family and plan a day at the farm. The pavilion is right near our playground, calf barn, and the Nigerian Dwarf goats! Tickets are only $45/person, all supplies are included. Select a date below to purchase your tickets.
Space is limited. Pre-registration is strongly encouraged.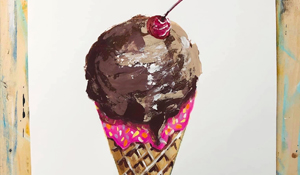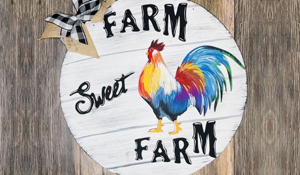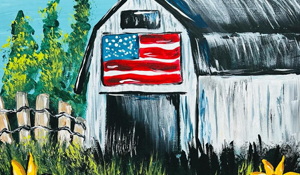 Ticketed Event:
Ice Cream Eating Contest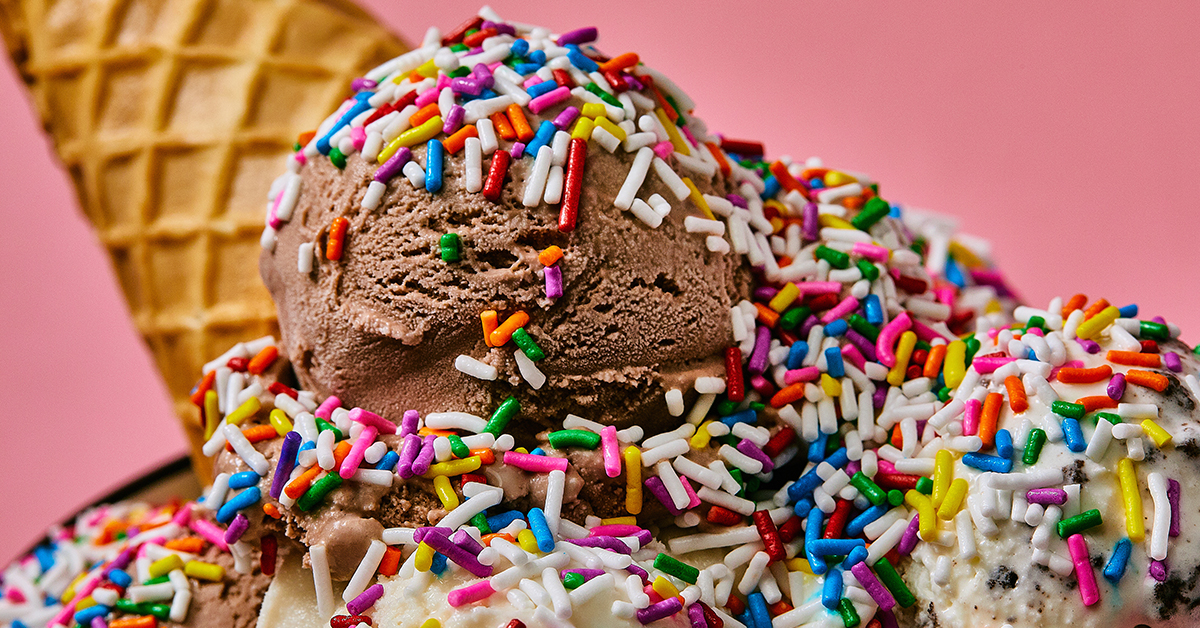 Saturday, July 9 from 12 to 1 p.m.

What's better on a hot, summer day than an ice cream sundae? A super mega ice cream sundae! South Mountain Creamery invites you to compete in our first Sundae Summit Challenge!
Individuals who sign up will battle for a chance to win free South Mountain Creamery ice cream for a year! To win, you must eat every last drop of our mega ice cream sundae, made with 8-scoops of ice cream and all the toppings and fixins. Grab your family and friends to cheer you on as you compete for a chance at victory. Only individuals participating in the contest are required to pre-register. Spectators can join in the fun for free!
Our food truck will be onsite from 11:30 a.m. to 3 p.m. and there will be beer and wine available for purchase. Stick around afterwards for Pour House Trivia at 1 p.m.!
Free Event:
Pour House Trivia Under the Pavilion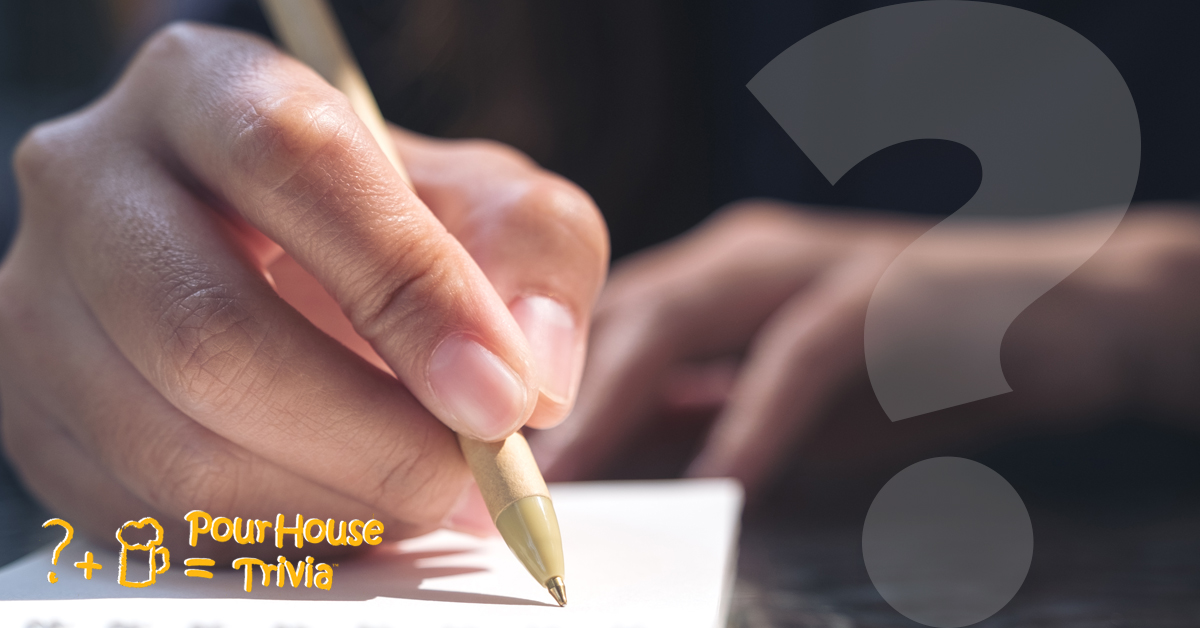 July 9, August 13, September 10 from 1 to 3:30 p.m.
Join us at the farm each month for Pour House Trivia! Test your knowledge with thought-provoking questions, great music, and entertaining hosts. The South Mountain Kitchen Food Truck will be onsite with your favorite pub eats, and there will be beer and wine available for purchase. The best part is that it's always entirely free to play, and winners will receive South Mountain Creamery prizes! Gather your friends and family for a fun day of trivia on the farm and shift a few brain cells around a bit. Guests are recommended to arrive 15-30 minutes early to register your team.
Ticketed Event:
South Mountain Mysteries: Escape Room in a Box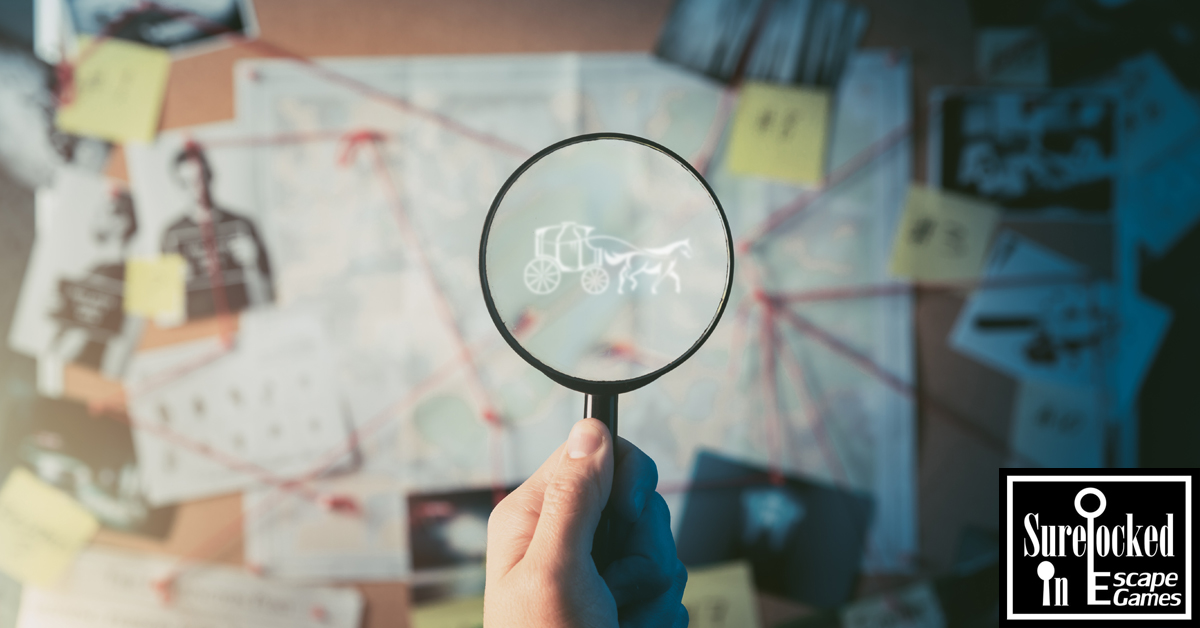 July 16 and August 6 from 11 a.m. to 12:30 p.m.

It was a crime, plain and simple, but whodunnit? South Mountain Creamery hosts South Mountain Mysteries, a collaboration with Surelocked In Escape Games! Join us for a day of sleuthing as you and your team of up to 8 play this mobile, escape room style game, all played from your tabletop! The team that completes the case the fastest wins! Do you have what it takes to solve this South Mountain Mystery?
Ticketed Event:
Goat Yoga
Saturday, July 30 | Two sessions per day: 11 a.m. to 12 p.m. and 12:30 to 1:30 p.m.

This hour-long yoga class hosted by GoatToBeZen Yoga will tap into your playful side as you stretch and flex your way to inner peace–with adorable goats! When the class is over, you'll enjoy a delicious cup or cone of farm-fresh ice cream in your favorite flavor.
This class is for ages 10 and up, and for people of all experience levels. Tickets are $45/person.
Free Event:
Hayden's Heroes Birthday Bash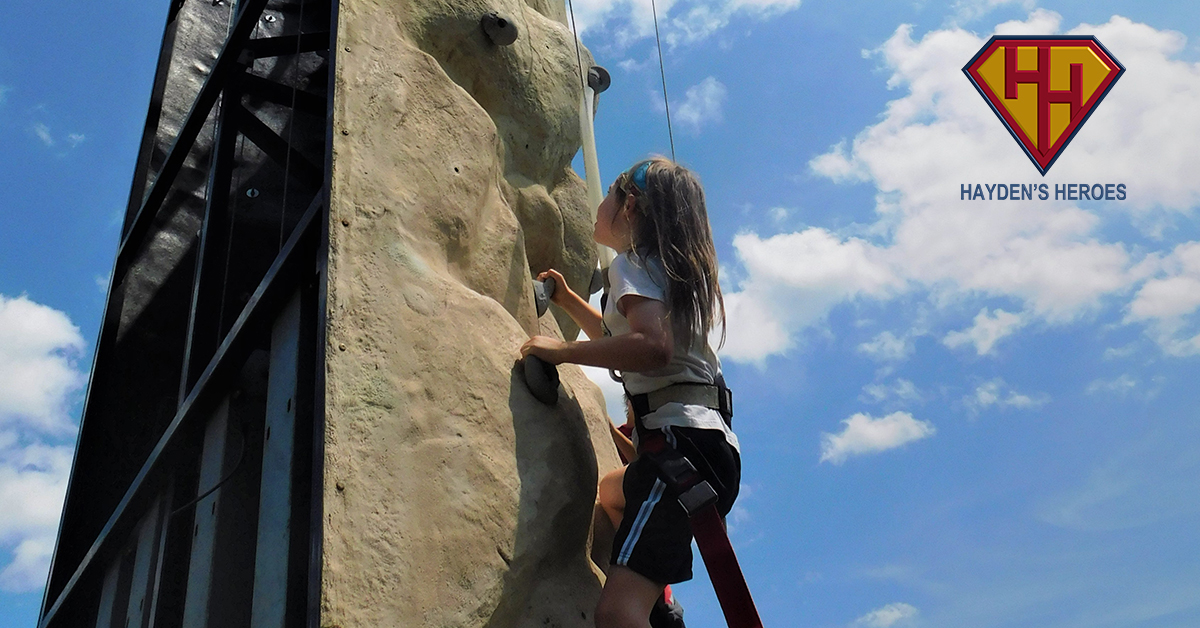 Sunday, July 31 from 1 to 5 p.m.
Mark your calendars for Hayden's Heroes Birthday Bash on July 31 at South Mountain Creamery in Middletown, MD in conjunction with Hayden's Heroes! Hayden's Heroes is a nonprofit organization dedicated to raising awareness and funds in the battle against Histiocytosis. From 1 p.m. to 5 p.m., stop by the farm for fun and games, including a DJ, moon bounce, dunk tank, face painting, and more! This event is free and open to the public. For more information about Hayden's Heroes, visit haydensheroesmd.org.
Follow us on social media to stay up to date on all the latest news and events on the farm!