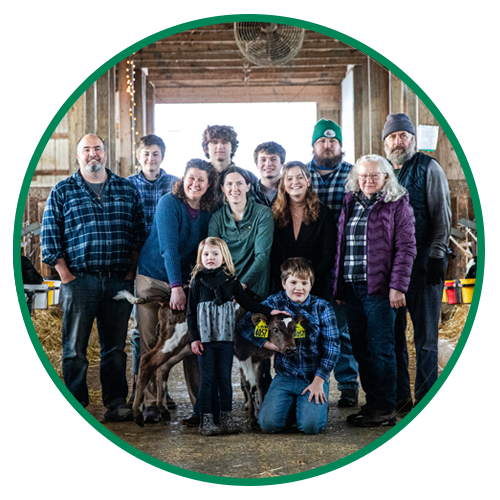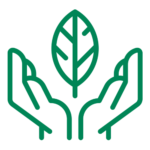 OUR PRODUCTS
Farm-fresh dairy products for every family.
TRICKLING SPRINGS ORGANIC
High-quality organic milk you can feel good about.
VISIT OUR FARM
Discover our family owned and operated farm.
HOME DELIVERY
Learn how to get farm-fresh foods delivered to your door.
We love what we do, and love to share our passion with you and your family.
THE SOWERS-BRUSCO FAMILY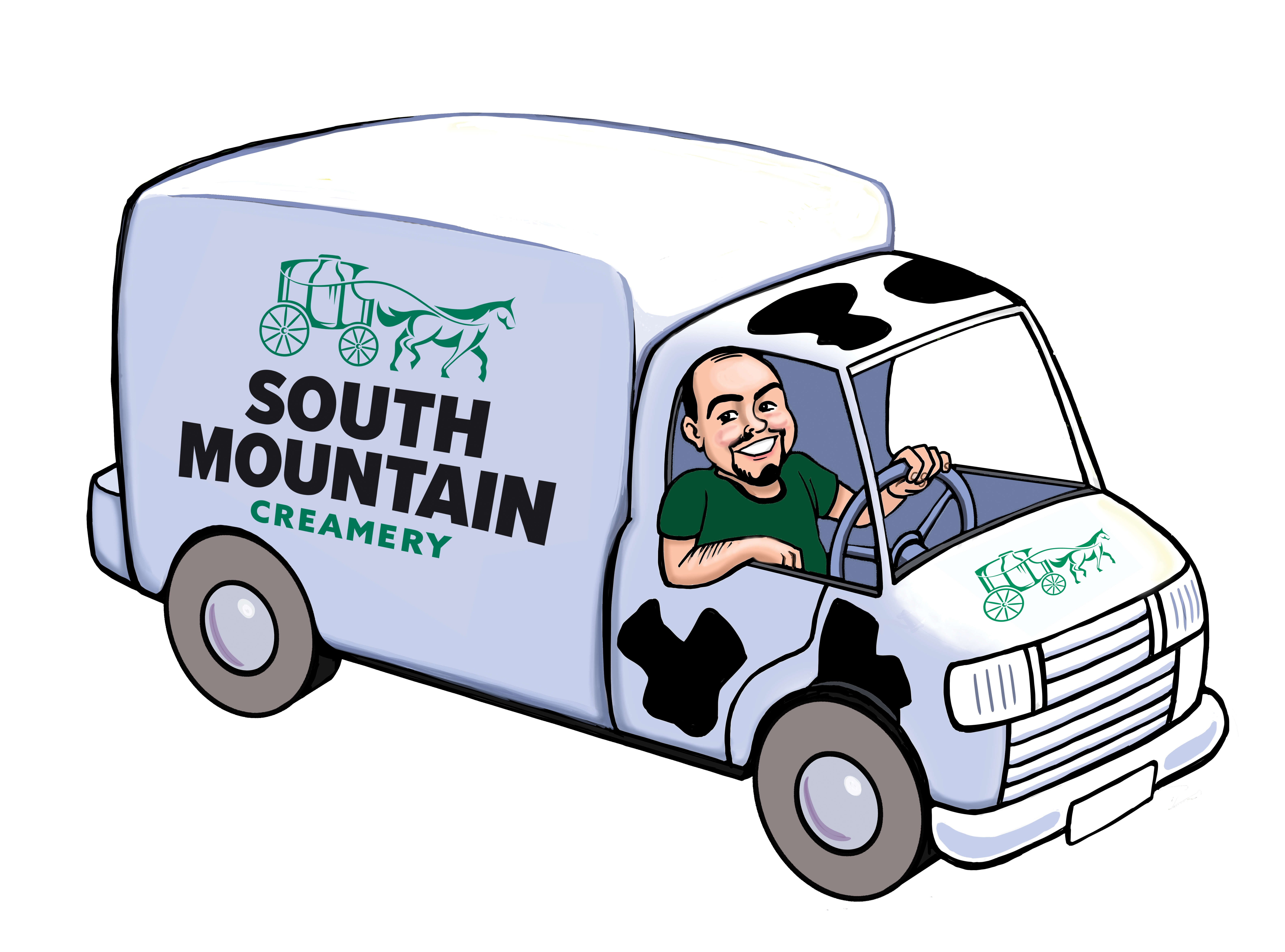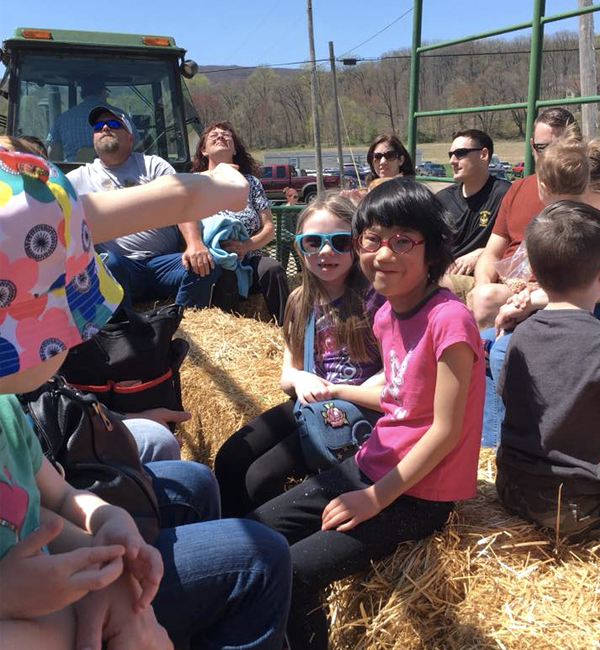 Join us on the farm for fun events the whole family will enjoy.
VISIT OUR STORES
& MARKETS