Farm Fact:

Our 3,300 acre-farm is home to 500 dairy cows, over 100 beef cattle, and 16,000 chickens!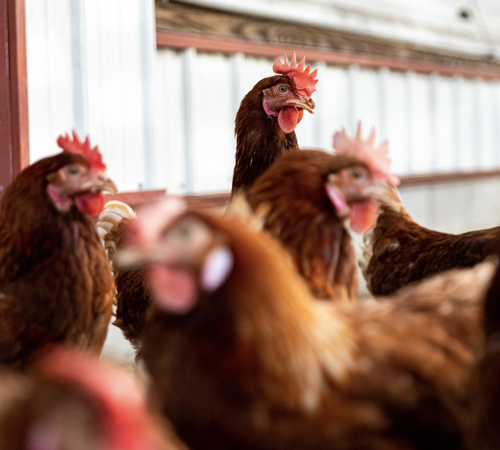 Monday to Thursday – 11 a.m. to 6 p.m.
Friday – 11 a.m. to 7 p.m.
Saturday – 10 a.m. to 7 p.m.
Sunday – 11 a.m. to 6 p.m.
(844) 762-6455
8305 Bolivar Rd,
Middletown, MD 21769
Explore the farm
Discover how we bring you fresh-from-the-farm milk, ice cream, eggs, and more.
Take a Tour
Explore the entire farm with a group tour or book a private tour for your group of 10 or more.
Calf Feeding
Come interact with the newest members of our farm family, our calves!
Events
Join us on the farm for fun events the whole family will enjoy.