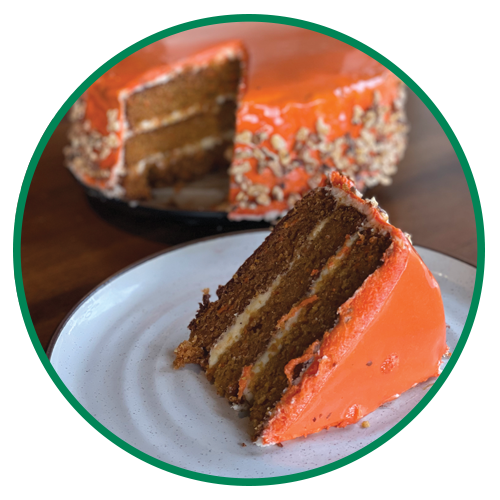 At this year's Frederick Restaurant Week, be sure to leave room for dessert! Enjoy three courses that will satisfy your sweet tooth at South Mountain Ice Cream Shop, your one-and-only dessert destination.
COURSE  1: Chocolate Covered Charcuterie
COURSE  2: Fresh Baked Goodness
COURSE  3: Ice Cream Delight

Hours: Monday-Tuesday: CLOSED | Wednesday-Sunday: 12 p.m. to 8 p.m.
(301) 383-8790 | 50 Citizen's Way Suite 101, Frederick, MD 21701
Follow us on social media to stay up to date with South Mountain Creamery's participation in Frederick Restaurant week!