Welcome to South Mountain Creamery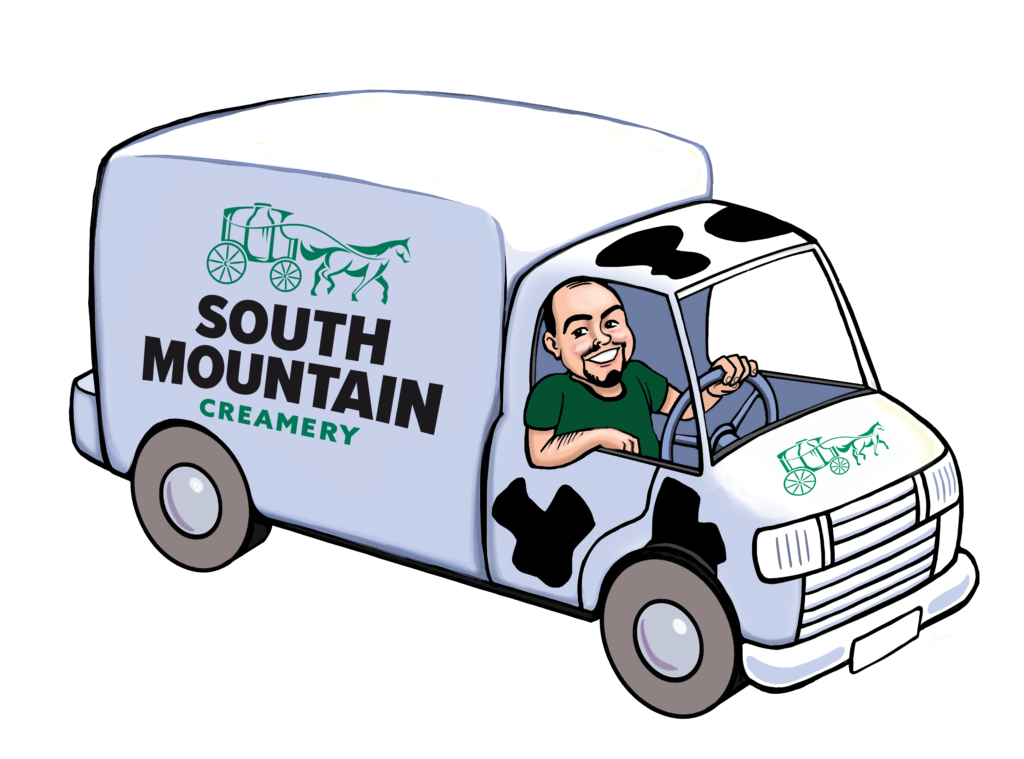 Liked our ice cream? Then you'll love our other products, including our farm-fresh foods delivered right to your door with South Mountain Creamery home delivery!
Use promo code MILKMAN2023 at registration for $10 OFF your first four orders ($40 total)!
HOME DELIVERY
Learn how to get farm-fresh foods delivered to your door.
VISIT OUR FARM
Discover our family owned and operated farm.
OUR PRODUCTS
Farm-fresh dairy products for every family.
We love what we do, and love to share our passion with you and your family.
THE SOWERS-BRUSCO FAMILY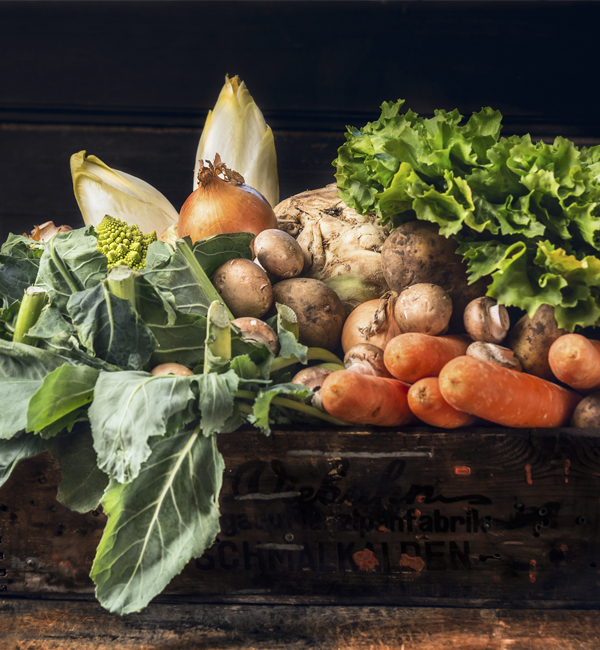 FARM-FRESH PRODUCTS DELIVERED TO YOUR DOOR
With South Mountain Creamery home delivery, you can shop online from a wide variety of fresh-from-the-farm dairy products, produce, meat, pantry items, baked goods, beverages, meal box options and more. Then, we deliver your order right to your front door. Now that's convenient!
VISIT OUR STORES
& MARKETS