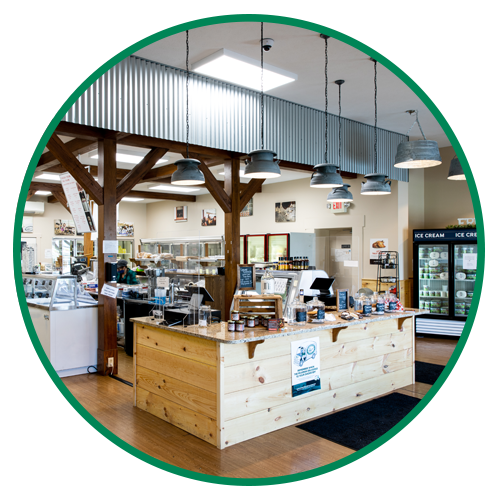 South mountain ice cream shop & Cafe
South Mountain Creamery Ice Cream Shop & Cafe, located in Chambersburg, PA, is your one-stop shop for all things farm-fresh. Pop in for a hearty lunch featuring artisan ingredients, or bring family and friends and make some memories over delicious ice cream treats. From sandwiches and soups to salads and wraps, our lunch menu has something for everyone, and our ice cream counter serves up over-the-top sundaes, milkshakes, and more.
In addition, the Ice Cream Shop & Cafe offers a variety of local products, from dairy and ice cream to produce and meat, and plenty of pantry items like coffee, honey, granola, and jam.
When you shop at the South Mountain Creamery Ice Cream Shop & Cafe, you're supporting local, family-owned farmers, artisans, and vendors.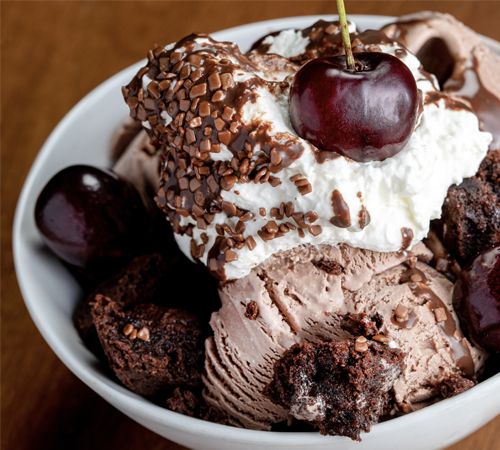 Monday to Saturday – 10 a.m. to 6 p.m.
Sunday – Closed
717-748-4040
2330 Molly Pitcher Hwy
Chambersburg, PA
Follow us on social media to stay up to date on all the latest news and events!
Ready to place an order? Visit us online!