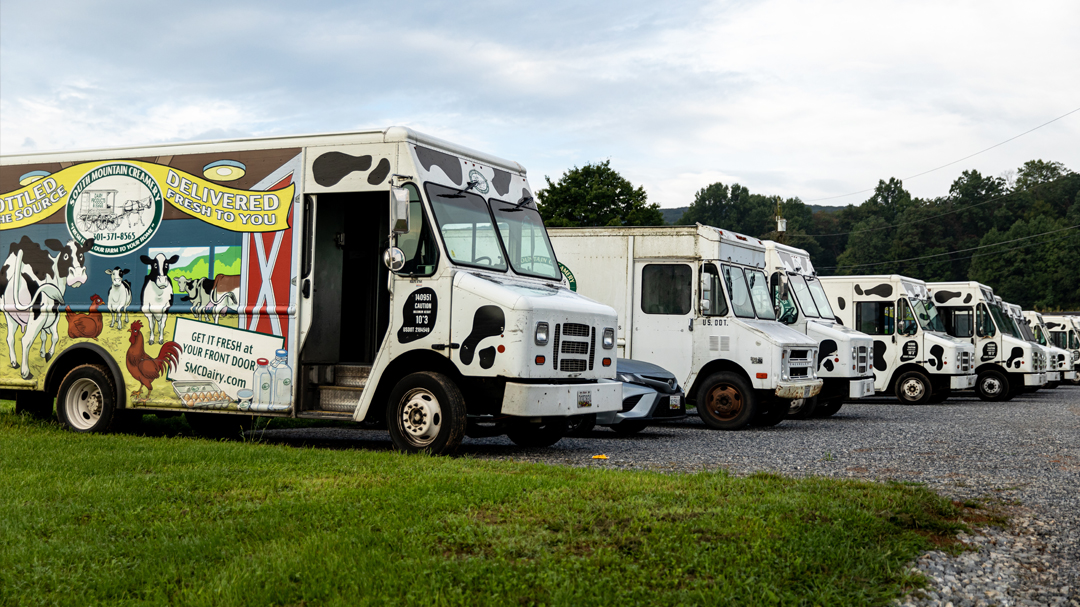 South Mountain Creamery is expanding its footprint in suburban Baltimore to keep up with renewed demand for old-fashioned milk delivery services this past year. The Frederick County-based, family-owned dairy farm is based on 300 acres in Middleton, and just signed a...
read more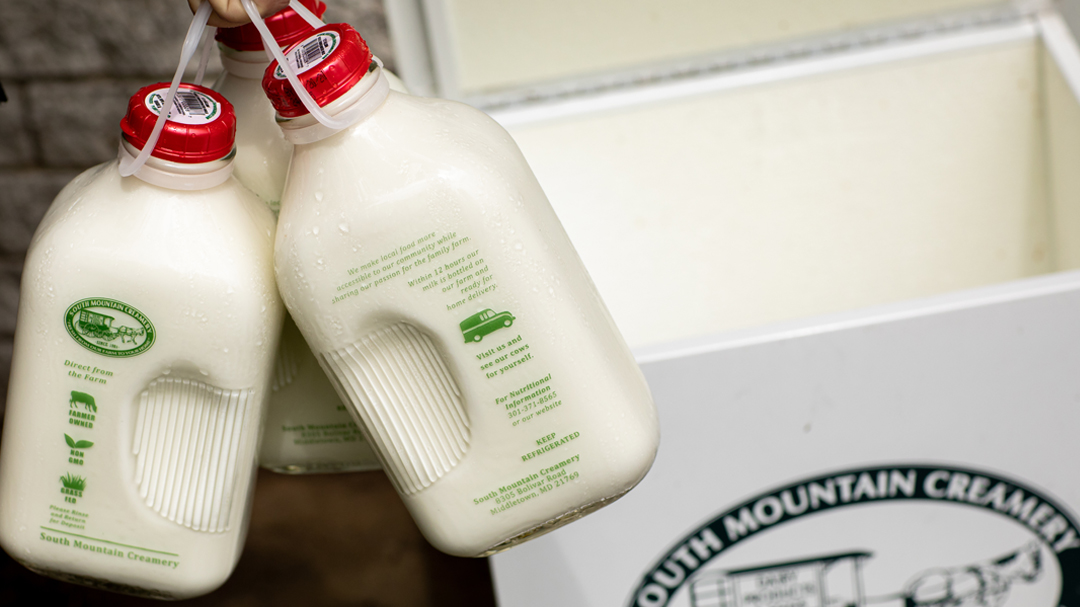 A dairy farm in Maryland is overwhelmed with home delivery customers for its milk. South Mountain Creamery now delivers milk to 9,500 people weekly — double the number before the pandemic began. Heard on Morning edition STEVE INSKEEP, HOST: The old-fashioned practice...
read more
South Mountain Creamery is excited to announce that it recently donated $4,950 to SHIP (Student Homelessness Initiative Partnership) of Frederick County. Funds were raised through a raffle, with items donated by friends, family, and customers. Customers could buy...
read more